We have a diverse team of leaders who are all dedicated to helping you know Jesus as your God and savior and to grow spiritually.
"I am convinced by Scripture and reason that Jesus Christ is a prayer-answering God who loves us and wants to have a personal relationship with us."
"We ought to be living as if Jesus died yesterday, rose this morning, and is coming back this afternoon." -- Adrian Rogers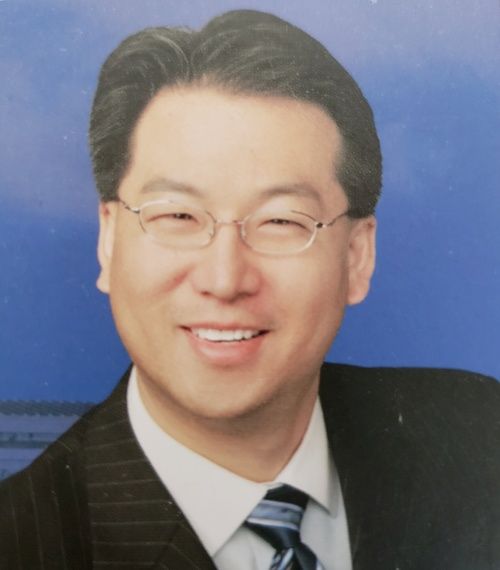 "To act justly and to love mercy and to walk humbly with your God." -- Micah 6:8
"Obedience to Christ is the sure and promised way for unlocking blessings for our lives. My life is blessed!"